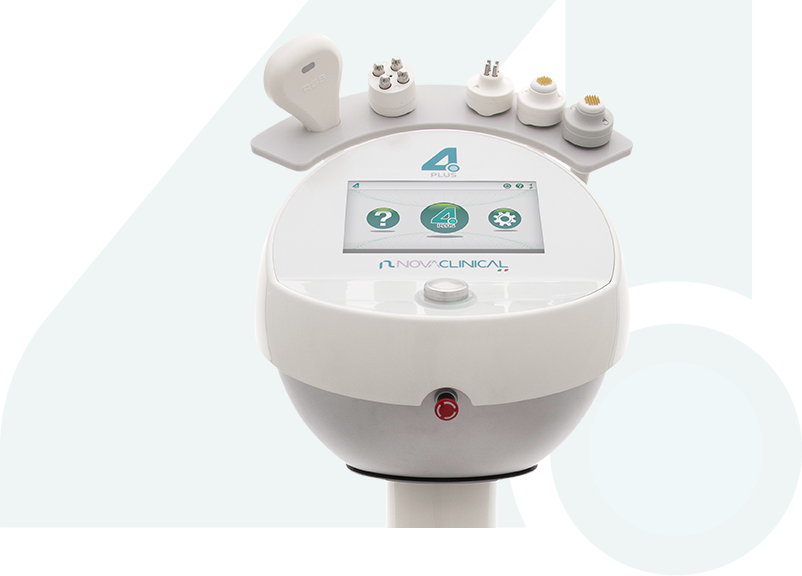 Device
THE POWER OF 4 IN YOUR HANDS
The device has four main features, which are reflected in its very name.
Four (and its multiples) emitters/receivers make 4Plus truly revolutionary, four technologies make its treatments really effective: from DQRF™ to the RSS™ safety system, from IoMT™ through to radioporation.
New Handpiece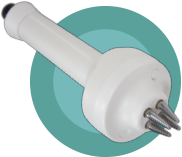 Extra Small Areas
Specifically designed to treat delicate areas as lip and eyes.
The particular shape of electrodes allows a greater focus of energy on the most delicate tissues.
New Programs
Eye wrinkles
Eye oedema
Dark circle
Nasolabial Wrinkles
Scars
4PLUS, THE DEVICE FOR THE BEAUTY OF FACE AND BODY
LARGE AREAS

Specifically designed to treat large areas.

MEDIUM AREAS

Specifically designed to treat medium-sized areas.

SMALL AREAS

Handpiece for small areas.

4NFR

Handpiece with 32 gold-plated needles for an action focussing on special targets.

4RFH

Handpiece with 384 golden µNeedle that can penetrate the stratum corneum without adversely affecting tissues.
The Handpieces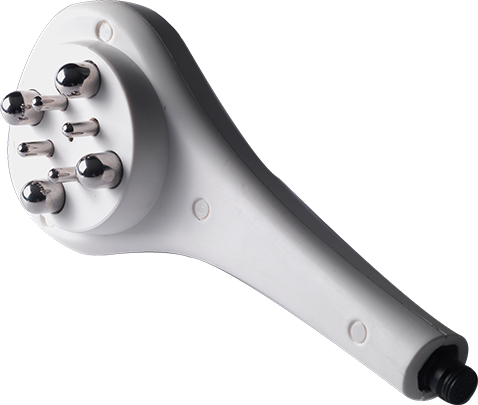 LARGE AREAS
MEDIUM AREAS
Radiofrequency Safety System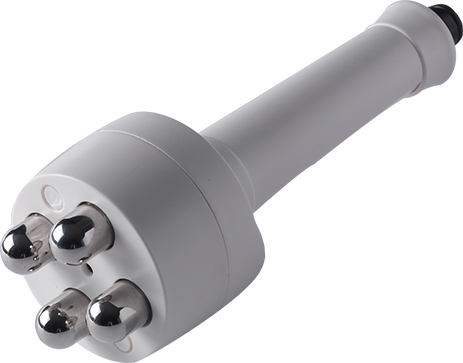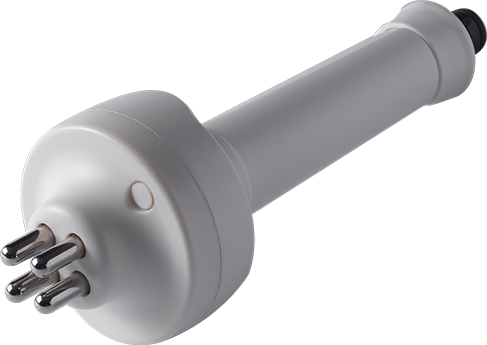 SMALL AREAS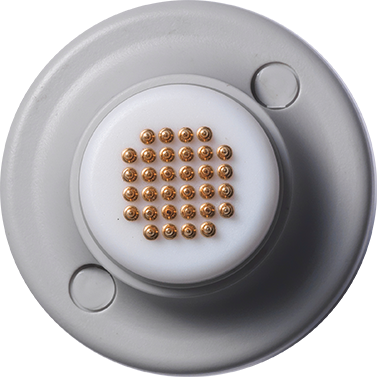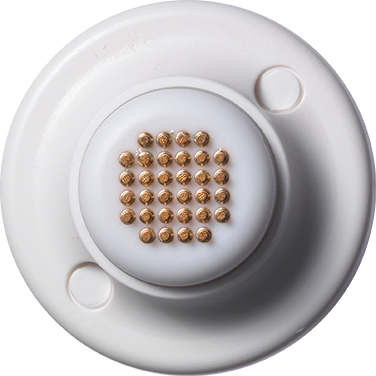 Technologies
WE DEVELOP HIGHLY SPECIALISED, NEVER INVASIVE TECHNOLOGIES FULLY RESPECTING THE HUMAN BODY'S NATURAL PHYSIOLOGICAL PROCESSES, TO OBTAIN EFFECTIVE AND COMFORTABLE TREATMENTS.

DQRF™
Dynamic Quadripolar
Radiofrequency

VRF™
Variable
Radiofrequency

RSS™
Radiofrequency
Safety System

UPR™
Ultrapulsed
Radioporation

LoMT™
Internet of Medical Things
DYNAMIC QUADRIPOLAR RADIOFREQUENCY
DYNAMISM AND CONFIGURATION FLEXIBILITY

4Plus™ is provided with DQRF™ technology, owned by Novavision Group.
The dynamic quadripolar radiofrequency emission focus energy on the layer of the tissue that needs treating, reducing both power needed and risks dramatically.

FACE NECK

ARMS

HANDS

ABDOMEN HIPS

GLUTEUS

VULVA VAGINA

LEGS KNEES
THE TISSUE IS TREATED IN A NATURAL, SAFE, COMFORTABLE AND EFFECTIVE WAY
Novavision engineers have managed to make the configuration DYNAMIC – the emitters turn into receivers by changing their charge within specific time spots, each time modifying the magnetic field and focusing it to obtain:
• waves that can penetrate even the deepest tissues without overheating tissues that are not involved in the treatment
• amplified common RF action in total safety
• no energy dispersion