Novaclinical at EMAS to Berlin
Pubblicazione: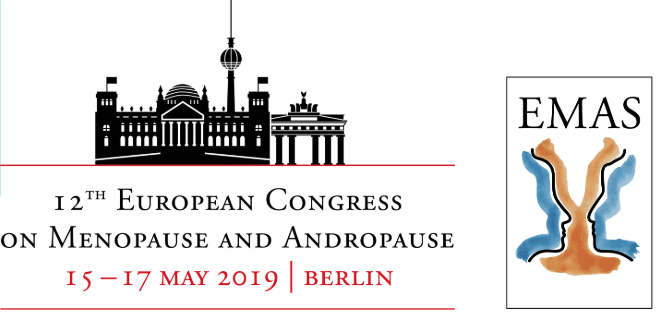 Novaclinical will present the latest trends in EMAS to Berlin, 15-17 May 2019.
Novaclinical is synonymous with innovation; each product and technology are designed as medical solutions that will accompany you for a lifetime.
See you at BOOTH 12.
It's possible to schedule an appointment, by sending an e-mail to Ms Monica Cattaneo APAC, MENA & Rest of the World (m.cattaneo@novavision.net).
For further informations, info@novaclinical.it
Ritaglio di stampa ad uso esclusivo Novavision Group SpA, non riproducibile.